SUCCESS!
Thank you for choosing A Healing Paradigm. We are looking forward to your visit.
1867 Harvard Avenue
Historic College Park, Georgia 30337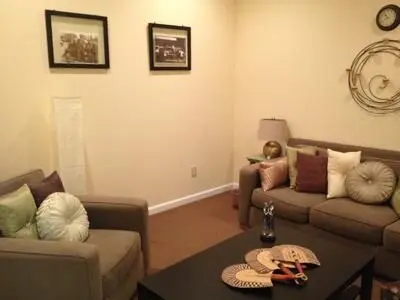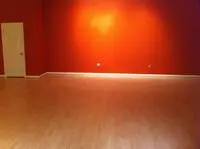 Facilities Rental
TRAINING ROOM (Seats 50)



Rates below apply during the work week (Monday- Friday, 8:00am-5:00pm)
For rentals after hours (6:00pm and later) and weekends, add $15 per hour.
Rentals require a $150 deposit.
Full fee and deposit must be paid in order to secure a date.
Members of the Wellness Collective receive 25% discount on bookings.

Training Room Rates
Hourly rental $50/hour
1/2 day rental $150 for 4 hours
Full day rental $250 for 8 hour day


Facilities Rental Policy
Rental of the meeting rooms is on a first come, first serve basis with members of the Wellness Collective taking priority.
Rental of the meeting rooms is subject to the approval of AHP and must be in-line with the vision of the Wellness Center.
Individuals/Organizations must complete a Room Rental Agreement.